Senior Data Engineer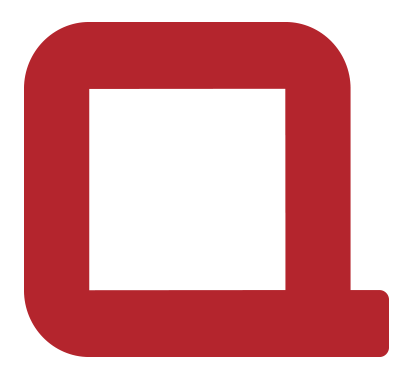 QuickPlay Media
Data Science
Chennai, Tamil Nadu, India
Posted on Monday, May 29, 2023
About us--
We are technologists at heart, who love what we do. At Quickplay we believe in transparency, fairness, and collaboration while we passionately work on some of the toughest use cases in OTT video; and enthusiastic about massive scale and agility. If you get excited about building the future of OTT video, and aspire to be part of a high-performing, learning-oriented, and caring culture--you have landed on the right company. Reporting to the Director of Data Engineering our Video Management team is looking for motivated Data Engineers focused on designing, planning and coding advanced data solutions across the enterprise.
FYI- This job posting is meant to read as very open against the desired experience and skill sets listed below. This intentionally allows our hiring team to review many levels of data engineering talent and interview them against the various levels of need we have on the team. If you find that you connect on some, or many of these role requirements, submit your application and let's chat!
About the role--
Primarily Focused on:
Develop and implement software solutions for the Quickplay data platform.

Create data focused applications, pipelines, APIs, user interfaces, queries and analytics.

Design data flows, data models and application architectures.

Collaborate with product owners, data scientists and data engineers on all aspects of the software delivery lifecycle.

Actualize requirements from business stakeholders into deployable and scalable code.

Prototype features for the product roadmap, evaluate new technologies, create demos and proof of concept.

Leverage cloud platforms to take advantage of cloud native tools.

Enable the team progress in data science and machine learning initiatives.

Troubleshoot performance, deployment, cloud and data quality issues.

Align with organizational development best practices and methodologies including agile scrum and CI/CD.

Quickplay staff reports into offices in a hybrid capacity (i.e partially at home, and partially at the office based on role/team needs) leveraging safety protocols aligned with local public health guidelines as they relate to COVID-19.
Success in this role requires:
Effective communication with team members and peers in the larger organization.

Efficient code turnaround and deployment.

Enjoyment working in a fast paced environment that requires continuous skills progression.

Self sufficiency towards complex problem solving.

Willingness to be involved in any aspect of data development, testing, automation, deployment and front end.

Sharing code and knowledge with other team members.
About You--
Experience & Technical Requirements:
Python development experience required.

Experience developing against large datasets would be an asset.

Experience with Google cloud, Azure or AWS alternatively, would be an asset.

Experience with cloud query or streaming data services or platforms would be an asset.

Experience with analytics such as notebook visualizations or other BI tools would be an asset.

Experience with data science and machine learning development and concepts would be an asset.
Highly Favorable Skills:
A creative thinker and experienced problem solver.

You continually desire to stay curious, speak up, focus on impact, and be supportive.

T

hese four specific core principles are critical to your success here at Quickplay, and we understand that when you succeed--Quickplay succeeds.