Graduate Software Engineer (Belfast onsite)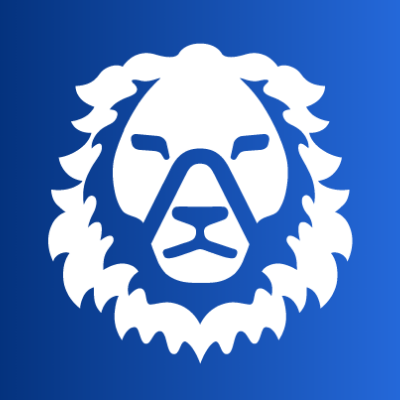 Anomali
Software Engineering
Belfast, UK
Posted on Wednesday, September 27, 2023
Company Description
Anomali, a world-renowned platform leader in Security Operations, supercharges SecOps by fusing Lightspeed Security Analytics, Industry-Leading Cyberthreat Intelligence (CTI), AI-based automated threat hunting, alert orchestration, automated threat detection and incident response (TDIR) blocking, community intelligence sharing, exposure management, and dark web protection. Transforming CISOs into superheroes and analysts into SOC terminators.
Anomali's Platform offers: "Match" Next-Gen SIEM, "Lens" AI Threat Hunter, "ThreatStream" TIP, Anomali Integrator, Anomali ISAC, Anomali Attack Surface Management, and Anomali Digital Risk Protection, infused with Anomali AI.
Anomali bridges the gap between point solutions (EDR, NDR, SSE, RMM, CAASM, etc.) and replaces legacy SIEMs at 50% the cost, giving analysts easy-to-use tools that enable lightspeed detection & response. Anomali addresses the global shortage in cyber talent by empowering analysts to contain, eradicate, and block threats in seconds without complex SIEM queries, manual blocks, or long investigations.
Anomali delivers as a proprietary platform and disruptor to the security analytics world. Anomali can search billions of logs in seconds, correlating tens of millions of IoCs and IoAs across years of telemetry and logs often deleted or moved to cold storage. At every point across the cyber kill chain, Anomali supercharges the SOC to detect, contain, and eradicate threats before organizational impact.
Job Description
Responsibilities
o Design, implement and maintain solutions in Anomali's product portfolio
o Work with Product Management, Anomali Labs, and QA teams to help scale our platform and advance our integrations.
o Create and support data processing pipelines and storage systems for threat intelligence data.
o Verify, identify root causes, and correct customer issues.
o Occasionally develop bi-directional integrations with outside security products.
Qualifications
Required Skills/Experience
o BSc/BEng in Computer Science, Engineering or equivalent experience
o 1+ years of Linux/Unix software development proficiency in any of the following languages; Python, Java, C++, C, C#
o Exposure to continuous integration processes and platforms such Jenkins, Bamboo
o Source control experience e.g. git
o Works well in an agile team environment
o This position is not eligible for sponsorship. Applicants should be authorized to work freely in the assigned location now and in the future.
Desired Skills/Experience
o Experience with NoSQL database technologies e.g. MongoDB, Redis
o Experience with relational databases e.g. PostgreSQL
o Knowledge of full-text search engines such as Elasticsearch
o Understanding of Cloud / SaaS based infrastructure and virtualized environments e.g. AWS, VMWare, Docker
Benefits:
Medical
o Private Healthcare Plan
Work-Life Balance
o Accrued Paid Time Off – 25 days
Equal Opportunities Monitoring
It is our policy to ensure that all eligible persons have equal opportunity for employment and advancement on the basis of their ability, qualifications and aptitude. We select those suitable for appointment solely on the basis of merit without regard to an individual's disability, race, religion, sex, age or sexual orientation. Monitoring is carried out to ensure that our equal opportunity policy is effectively implemented.
We are happy to discuss reasonable adjustments.