Channel Account Director (US Remote)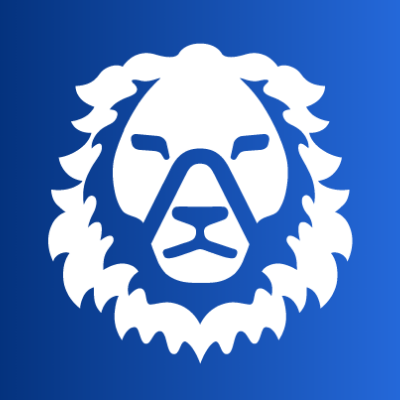 Anomali
Sales & Business Development
Philadelphia, PA, USA
Posted on Saturday, August 19, 2023
Company Description:
Anomali delivers earlier detection and identification of adversaries in your organization's network by making it possible to correlate tens of millions of threat indicators against your real time network activity logs and up to a year or more of forensic log data. Anomali's approach enables detection at every point along the kill chain, making it possible to mitigate threats before any material damage to your organization has occurred.
Job Description:
This individual is responsible for executing our GTM and strategy for channel partners and in their defined territory. We're growing quickly and seek a seasoned, high-energy, and driven senior channel manager/director with strong knowledge of and experience with: Security Analytics, SIEM partners, SOC operations, and / or enterprise-wide security software technologies. We're seeking someone experienced in complex selling situations to both very technical partners as well as senior partner leadership and other decision makers. The candidate will be selling an advanced network security solution that empowers organizations to solve mission critical security problems by transforming data assets into actionable intelligence.
Key Responsibilities:
Lead and build out a structured GTM business for strategic national channel partners.
·
Establish executive relationships and drive regular partnership governance to establish a rhythm of the business operating model
·
Responsible for leading the creation of joint offers that are aligned with key client challenges and significant markets for both Anomali and the channel partners
·
Create and drive the partner sales strategy and overall GTM, with a focus on growing net new business
·
Understand investments needed from products, marketing and enablement to drive these investments from inception through execution
·
Experience selling with national partners including but not limited to Optiv, Guidepoint, Trace3 and others
·
Work with the direct sales teams to manage sales efforts typically focused around the sale of enterprise security solutions and shaping sophisticated/complex deals
·
Manage sales efforts, shaping sophisticated/complex deals that match client needs to joint Anomali and partner solutions
·
Partner with Anomali Field Sales, Customer Success, Sales Operations, Legal, Marketing and other internal organizations
Qualifications
Required Skills/Experience:
● 10+ years of professional sales related experience with a minimum of 5 years selling Security software and exceeding quotas
● Bachelor's degree required
● Demonstrated success in working with Resellers / SIs / MSSPs in a sales or business development capacity
● Experience in SIEM, Big Data, Cloud or Threat Intelligence a HUGE plus.
● Full life cycle solution-selling. Experience with SaaS Security to include SIEM products required and security/data analytics preferred
● Deep working relationships with the Security Channel Partners, Regional SIs and MSSPs
● A rolodex and flawless reputation with partners in territory
● Strong ethics, self-directed and resourcefulness
● Ability to thrive in a fast moving, dynamic environment.
● Strong written and verbal communications skills.
● Strong negotiation skills.
● Positive attitude, ambitious, and a passion for building a valuable business.
● Technically savvy with strength in communicating business value.
● Strength in working in small teams as well as independently.
● Expertise in nurturing and building relationships.
● Working knowledge of Salesforce & Microsoft Office Suite.
Equal Opportunities Monitoring
It is our policy to ensure that all eligible persons have equal opportunity for employment and advancement on the basis of their ability, qualifications and aptitude. We select those suitable for appointment solely on the basis of merit without regard to an individual's disability, race, religion, sex, age or sexual orientation. Monitoring is carried out to ensure that our equal opportunity policy is effectively implemented.