Revenue Operations Analyst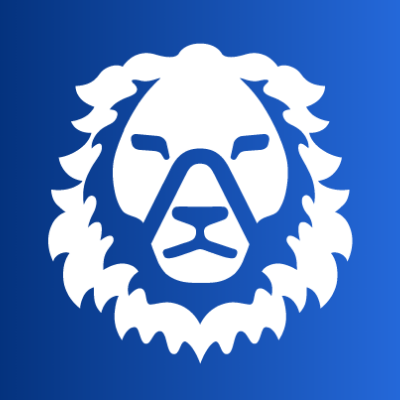 Anomali
IT, Operations
San Francisco, CA, USA
Posted on Tuesday, August 15, 2023
Company Description
The Anomali mandate is to deliver innovative and effective technologies and solutions to address ongoing cyber security challenges. Through trust, collaboration, and communication, Anomali strives to implement intelligence-driven solutions to achieve its vision: a more secure world. Anomali offers a competitive benefits package with comprehensive insurance coverage, paid time off, and other great perks. We encourage you to apply to join our fast-growing, dynamic and global organization.
Job Description
This Revenue Operations Analyst will join a team of experts who help Anomali Revenue teams achieve their business goals. The Revenue Operations team drives continuous process and data quality improvement to ensure orders are processed correctly.
Key Responsibilities
●
Support all aspects of the day-to-day operations of the sales function globally
●
Review opportunities for accuracy and provision orders on successful closure of a deal
●
Support the Revenue Operations team to improve sales data quality and processes
●
Provide quoting support to field sales and renewal reps
●
Deliver training on sales tools and processes to both new hires and exiting sales team as required.
●
Report on data quality metrics to executive level stakeholders
●
Support the sales team globally on CRM and other sales operations systems
●
Deliver sales metrics, dashboards and other ad-hoc analytical tasks
●
Lead automation and streamline the Lead to Order process
Required Skills and Experience
● A minimum of 2 years e
xperience in a sales operations/sales order processing role with prior quoting support and analysis
●
Experience in a technology subscription-based business
●
Experience driving data quality improvement
●
Energetic, thoughtful, systematic approach, focused on robust, repeatable and scalable outcomes
●
Excellent problem-solving and analytical skills
●
Ability to work productively with stakeholders at all levels of the organization on a global scale
●
Ability to manage across boundaries and communicate effectively
●
Experience working with Sales, Legal, Finance and Marketing teams
●
Experience with Salesforce CRM