Account Executive with SIEM (PA/NJ)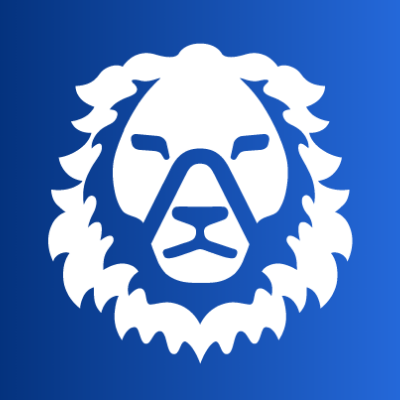 Anomali
Sales & Business Development
Philadelphia, PA, USA
Posted on Friday, August 4, 2023
Company Description:
Anomali delivers earlier detection and identification of adversaries in your organization's network by making it possible to correlate tens of millions of threat indicators against your real time network activity logs and up to a year or more of forensic log data. Anomali's approach enables detection at every point along the kill chain, making it possible to mitigate threats before any material damage to your organization has occurred.
Job Description:
We are currently looking for talented and passionate individuals to join our enterprise sales team. Anomali has experienced explosive growth over the past 18 months and are looking to expand our team immediately. We are known for having an upbeat and dynamic environment with a culture focused on career growth, success and winning! Our business model allows our Account Executives to manage the full life cycle of our customer engagement.
We do not cap commissions!
Qualifications
Required Skills/Experience:
o Full life cycle solution-selling. Experience with SaaS Security to include SIEM products required and security/data analytics preferred.
o Ability to "connect" with all individuals at all levels, C-Suite to Analyst.
o Desire to learn new technology, ramp quickly and grow with Anomali.
o Strong track record of over achievement in Enterprise sales.
o Personal selling experience into various verticals.
o Executive level relationships with Key Accounts.
o High energy, enthusiastic and effective communicator.
o Ability to understand information security concepts and approaches.
o Experience in Big Data, Cloud or Threat Intelligence a HUGE plus.
o Strong work ethic, ability to adapt to rapidly-changing environments. Self Starter.
o Proven ability to generate pipeline and close business.
o Minimum of 3 years in SaaS sales is required
o 5 plus years in a closing role is required
o Salesforce experience preferred.
Equal Opportunities Monitoring
It is our policy to ensure that all eligible persons have equal opportunity for employment and advancement on the basis of their ability, qualifications and aptitude. We select those suitable for appointment solely on the basis of merit without regard to an individual's disability, race, religion, sex, age or sexual orientation. Monitoring is carried out to ensure that our equal opportunity policy is effectively implemented.