Customer Support Engineer with SIEM Expertise - Tier 2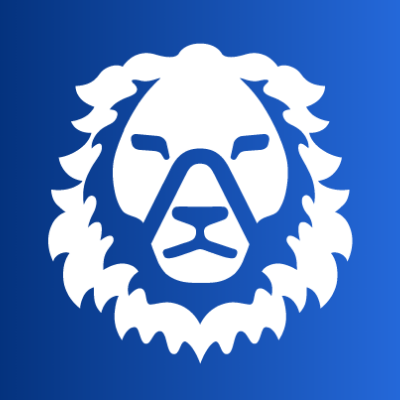 Anomali
Customer Service
Riyadh Saudi Arabia
Posted on Friday, July 28, 2023
Company Description
Anomali delivers earlier detection and identification of adversaries in your organization's network by making it possible to correlate tens of millions of threat indicators against your real time network activity logs and up to a year or more of forensic log data. Anomali's approach enables detection at every point along the kill chain, making it possible to mitigate threats before any material damage to your organization has occurred.
Job Description
Responsibilities:
It is the Customer Care Support Engineer's responsibility to drive customer adoption of Anomali solutions into their environment. Customer success is achieved by driving initiatives designed to add business value, dissemination of best practices, fulfilling a trusted advisor role, education of product capabilities and engaging in other professional services as necessary. He/she provides guidance/direction to customers on how to best get value from Anomali products. He/she will be required to maintain strong working relationships with other Anomali customer facing personnel in the Sales, Services, Marketing, Engineering, and Product Management teams.
o Complete understanding of the Anomali products
o Triage and Respond to customer support requests (email, phone, web-portal) as 2nd Tier
o Proper ticket escalation routing
o Develop FAQs, HOW-TOs, and other support documentation
o Understand customer level of adoption of the Anomali products/services by performing Customer Success Evaluations/Surveys
o Derive and disseminate best practices to help drive customer adoption of Anomali products and services
o Provide product feedback to product management based on field experiences
o Acquire complete command of Anomali products (TS6, ThreatStream Link, Integrations)
o Work with the customers to ensure they are leveraging the solution and achieving success
o Integrate Anomali with 3rd-Party applications (ArcSight, Splunk, QRadar, etc.)
Qualifications
Required Skills/Experience:
o Strong project management skills
o Strong Application / Operating System / Networking troubleshooting skills
o Strong verbal and written communication skills
o Strong technical background and ability to work with engineers, developers and end users
o Knowledge of enterprise level businesses and inner IT workings
o Experience in SIEM deployment, configuration and maintenance across a variety of Unix and Window platforms
o Troubleshoot SIEM server problems and issues and the ability to analyze logs for all for all major applications as well as endpoints.
o Extensive working knowledge on Javascript, SQL query building and scripting languages like Perl, PHP, Python
o Additional language skills beyond fluency in English are preferred.
We are interested in speaking to candidates that have been working in account management, sales engineering or consulting for at least 3 years, and have developed a proficiency or subject matter expertise in designing, implementing, consulting security enterprise class software. This would include hand-on's with firewalls, IDS/IPS, and SIEM. Experience in general Security Consulting a plus.
Technical Skills:
o Microsoft Server 2016/2019/2022
o Linux (Red Hat, CentOS, Fedora, Ubuntu or Debian); Building, using and maintaining virtual machines (VMWare ESX)
o TCP/IP Networking (including troubleshooting)
o Experience in support ticket management
Equal Opportunities Monitoring
It is our policy to ensure that all eligible persons have equal opportunity for employment and advancement on the basis of their ability, qualifications and aptitude. We select those suitable for appointment solely on the basis of merit without regard to an individual's disability, race, religion, sex, age or sexual orientation. Monitoring is carried out to ensure that our equal opportunity policy is effectively implemented.