Senior Customer Success Manager with SIEM Expertise (USA Remote - East Coast )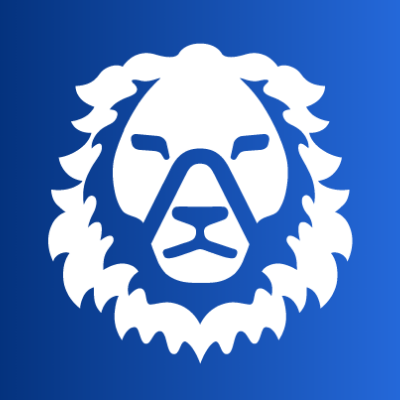 Anomali
Customer Service, Sales & Business Development
Boston, MA, USA
Posted on Tuesday, June 13, 2023
Company Description
Anomali delivers earlier detection and identification of adversaries in your organization's network by making it possible to correlate tens of millions of threat indicators against your real time network activity logs and up to a year or more of forensic log data. Anomali's approach enables detection at every point along the kill chain, making it possible to mitigate threats before any material damage to your organization has occurred.
Job Description
We are seeking a Senior Customer Success Manager with extensive experience in SIEM (Security Information and Event Management) to join our team. As the primary point of contact for our customers, you will play a crucial role in their post-sales journey. Working with some of the largest companies globally, you will be responsible for aligning their business goals, security objectives, and expected outcomes with our Anomali solutions. Building strong relationships with key stakeholders and driving adoption, value delivery, and customer satisfaction will be key aspects of your daily responsibilities.
Responsibilities:
•
Foster trusted advisory relationships with CISOs, SOC leaders, CTI management, and SOC/CTI analysts.
•
Bridge the gap between customer business goals, security objectives, and desired outcomes from their investment in Anomali solutions.
•
Identify and define tailored use cases for Anomali products that align with customer security objectives.
•
Establish measurable success criteria based on customer goals.
•
Drive customer adoption, accelerate business value, and maximize ROI from their investments.
•
Advise customers on optimizing and maturing their SOC and CTI programs.
•
Understand customer pain points and facilitate communication between Product Management and Engineering to drive solutions.
•
Maintain regular engagement with customers at all levels, highlighting program milestones and communicating product value to leadership.
•
Monitor and review customer engagement, adoption, and usage analytics, identifying risks and developing risk mitigation plans.
•
Collaborate with the Sales team to develop success plans, assess customer health, identify expansion opportunities, and ensure renewals.
Skills and Experience:
•
5+ years of customer-facing experience with leading SIEM vendors.
•
Proven ability to manage high-touch, high-visibility post-sales engagements.
•
Strong communication and interpersonal skills for effective customer interaction.
•
Track record as a trusted advisor, driving business value and engaging with C-suite and client teams.
•
Intellectual curiosity, quick learning ability, and analytical skills.
•
Demonstrated passion for helping others.
Desired:
•
Previous sales experience is a definite plus.
•
Strong consulting and project management skills.
•
Willingness to travel occasionally (10-25%) for strategic customer engagement and on-site visits.
Equal Opportunities Monitoring
It is our policy to ensure that all eligible persons have equal opportunity for employment and advancement on the basis of their ability, qualifications and aptitude. We select those suitable for appointment solely on the basis of merit without regard to an individual's disability, race, color, religion, sex, sexual orientation, gender identity, national origin, age, or status as a protected veteran. Monitoring is carried out to ensure that our equal opportunity policy is effectively implemented.